NEW! Take our Fleet Manager Electric Vehicle Survey
Municipal fleets have an important role to play in transportation electrification. By procuring a large number of EVs for fleets, they keep harmful emissions out of the air, save on maintenance costs and reduce noise pollution in cities. Buying used EVs is an affordable option in getting a start in fleet electrification.
State and local governments are responsible for many regulations that can facilitate EV adoption. From permitting EV chargers to designing EV friendly parking to requiring new EV-ready new construction, the State and Local Government Transportation Electrification Guide can help!
Drive Electric Virginia is here to help you through the procurement process. The Climate Mayors' website Drive EV Fleets offers many resources, including contracts.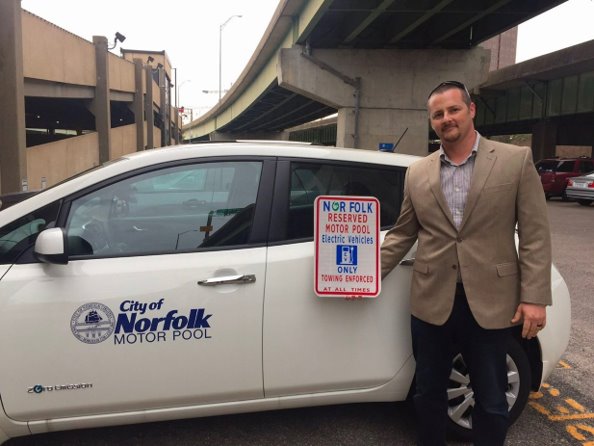 ---
Electric School Buses!
Electric school buses offer a clean and reliable form of transportation for school children. Virginia Clean Cities is working with school bus manufacturers in the Mid-Atlantic Electric School Bus Experience Project to bring electric school buses to school districts for six to eight week trial periods, free of charge. Office program demonstrations will include a free Level 2 charger for the school fleet.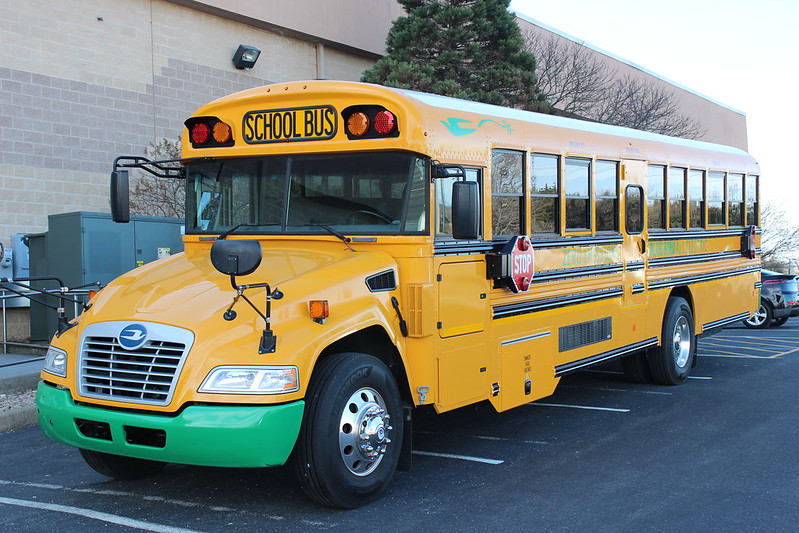 Loading alternative fueling station locator…