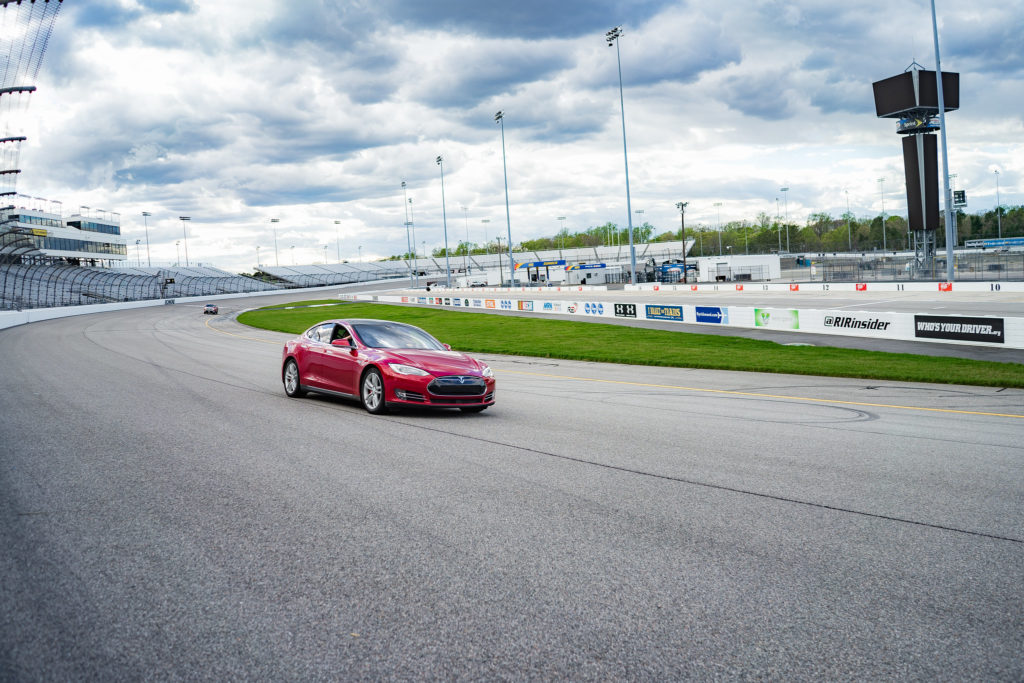 Drive Electric Virginia Chapters are grassroots, regional organizations of EV owners and EV enthusiasts. The mission of these chapters is to educate and share the benefits of making the transition to an EV. We encourage you to check out your local chapter and contact their leadership about joining!
If your region doesn't have a chapter and you'd like to start one, reach out to us!
---
Virginia EV Chapters
---
Drive Electric RVA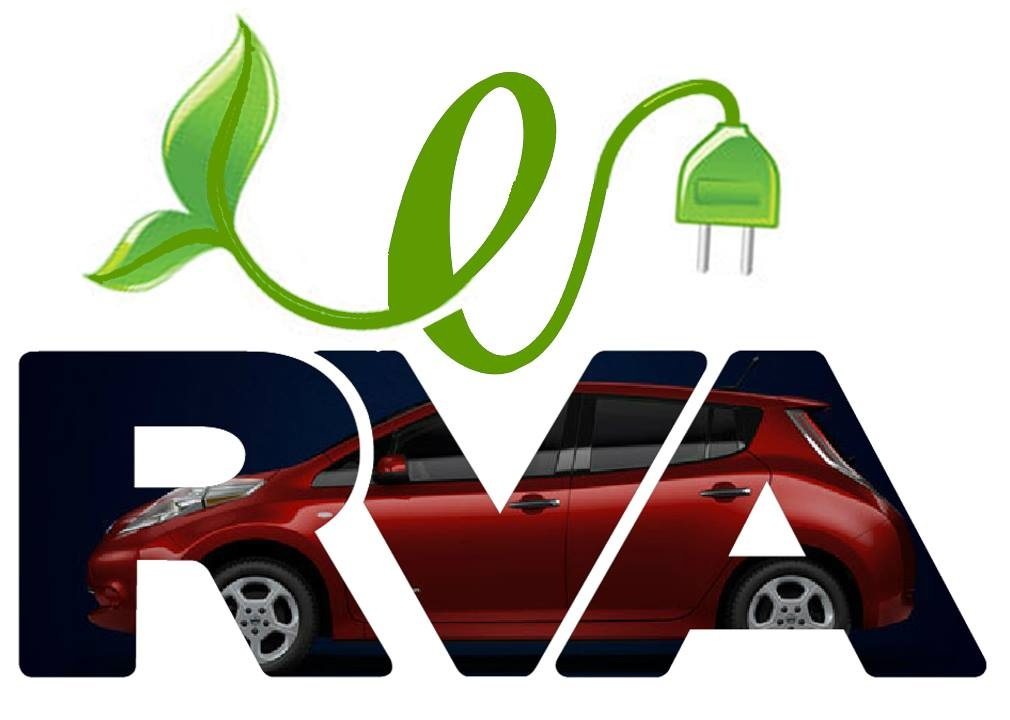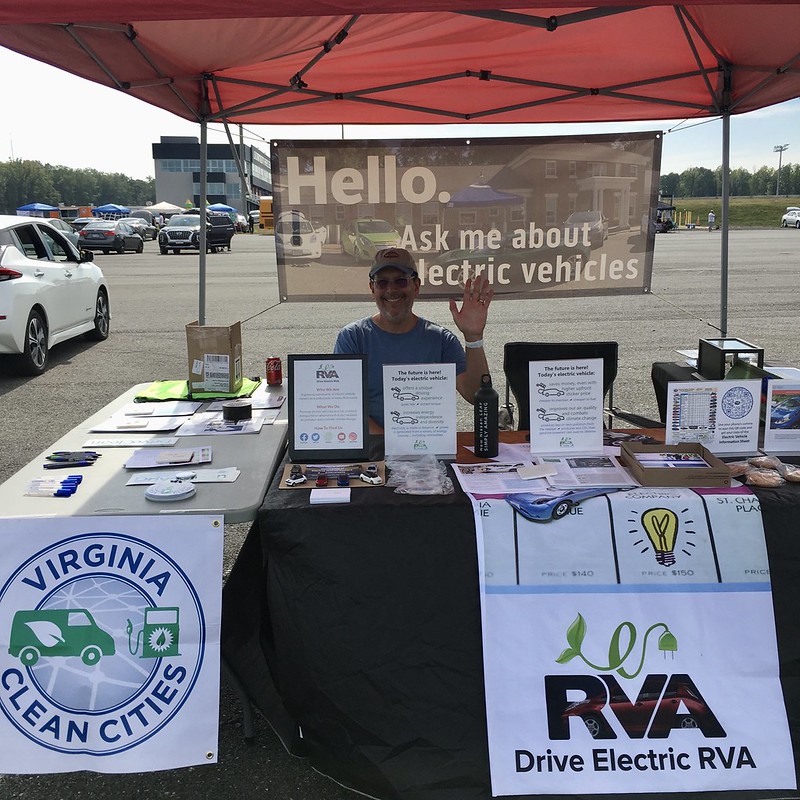 Drive Electric Richmond Virginia
As a chapter of the Electric Auto Association, Drive Electric RVA promotes EVs as a fun, practical transportation alternative that also reduces air pollution and combats climate change. In addition, this club supports private and public efforts to accelerate the electrification of transportation and the use of renewable energy to generate electricity.
Drive Electric RVA follows the broadest definition of an EV: a motor vehicle that uses electricity as its primary fuel or to improve the efficiency of a conventional engine (National Renewable Energy Laboratory, October 2011). This definition encompasses hybrid electric vehicles, plug-in hybrids and all-electric vehicles.
---
EVA/DC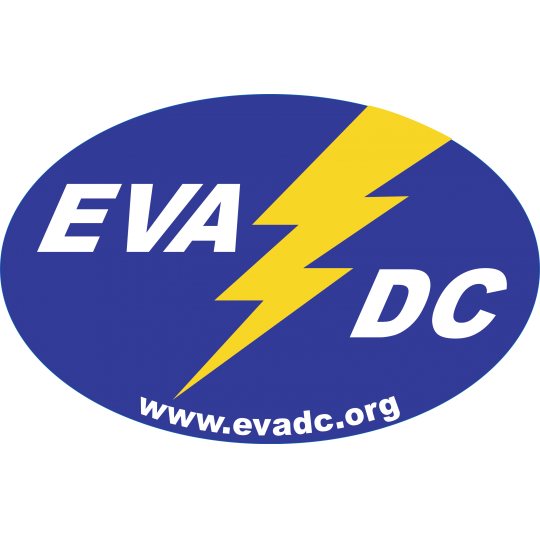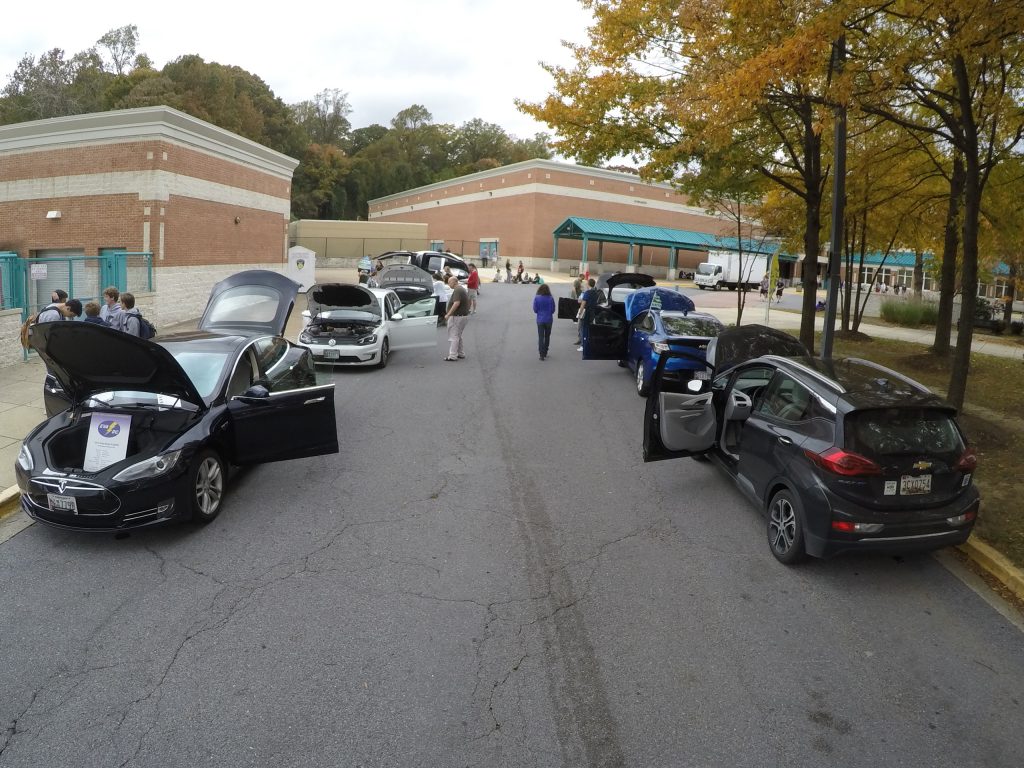 Electric Vehicle Association of Greater Washington
The EV Association of Greater Washington, DC. is an organization of electric vehicle owners, educators and enthusiasts dedicated to promoting the use of electric vehicles (EVs) as an environmental and energy benefit to society. EVA/DC was formed in 1980 as a chapter of the nationwide Electric Auto Association (EAA), and holds regular monthly meetings, public displays, car shows and tech sessions.
EVA/DC actively supports educational efforts including local high school and elementary school EV competitions, where students gain valuable hands-on experience in science, technology, engineering, and math (STEM).
---
Drive Electric Shenandoah
Drive Electric Shenandoah participates in annual events to educate the general public about the benefits of EVs. Past events have included Earth Day Staunton, Waynesboro's Riverfest, Harrisonburg's Rocktown Energy Festival and more.
Learn about an EV club in your region! Joining a grassroots club is the best way to learn about EV ownership. No EV club near you? Contact us about starting one!